Grahamstown Properties is committed to creating lasting relationships through the provision of a unique and friendly, effective and efficient, professional and caring customer service using both proven and innovative methods. We will care for your investment property with integrity and accountability whilst delivering a professional, people-oriented service to all clients.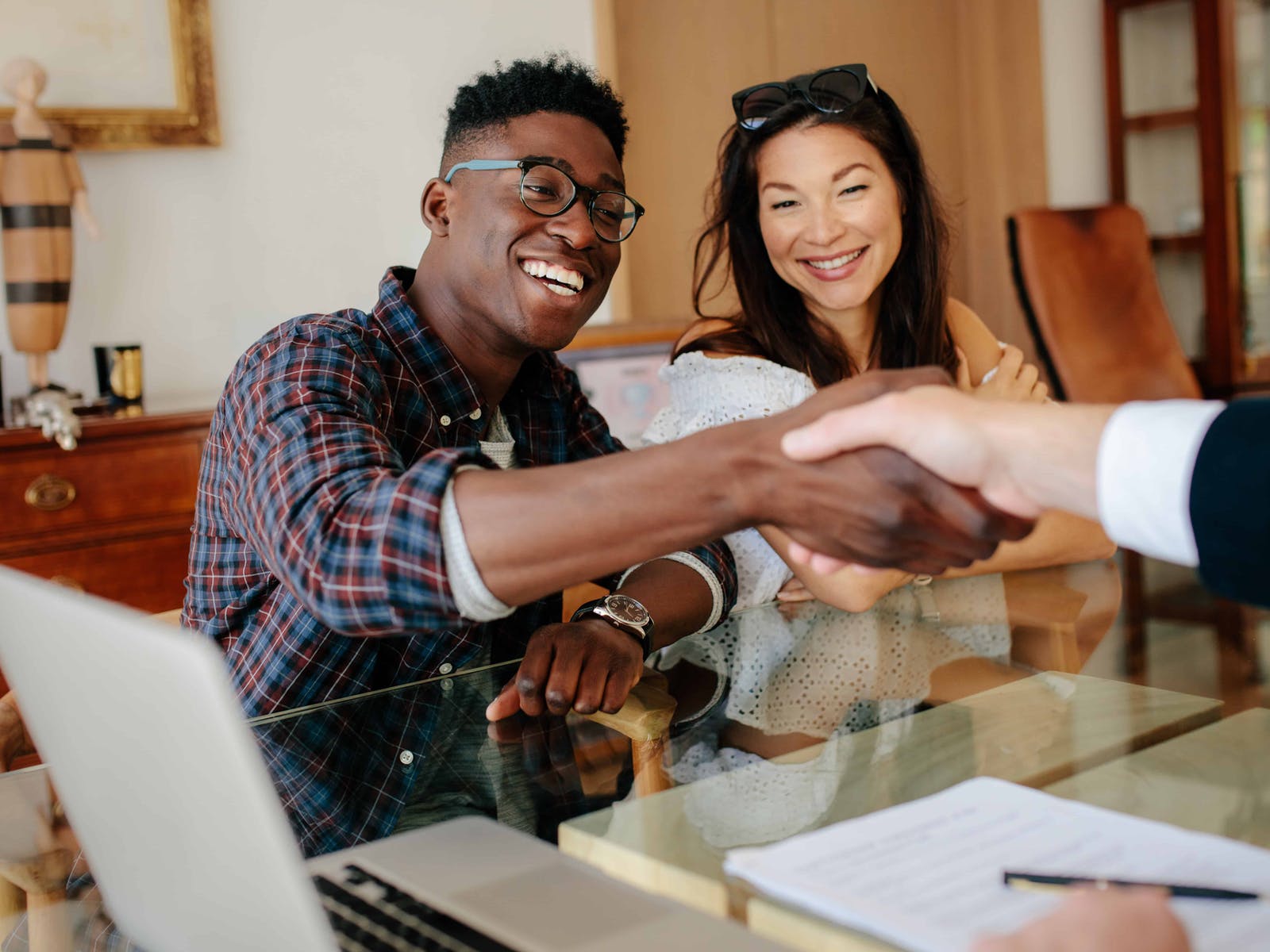 PROPERTY RENTALS
Grahamstown Properties understands the needs of landlords and clients and we try to know what is going on in the market so that we can stay ahead of the curve. We want to put our landlords in the best possible position to get the lease they wish and the return on investment they identified when they bought their property. We understand the numbers!
VIEW ALL RENTAL PROPERTIES
PROPERTY MANAGEMENT
For over 22 years of Property Management, Grahamstown Properties has been offering an inclusive and wide range of services to our clients by adding value to their property investment.
MORE DETAILS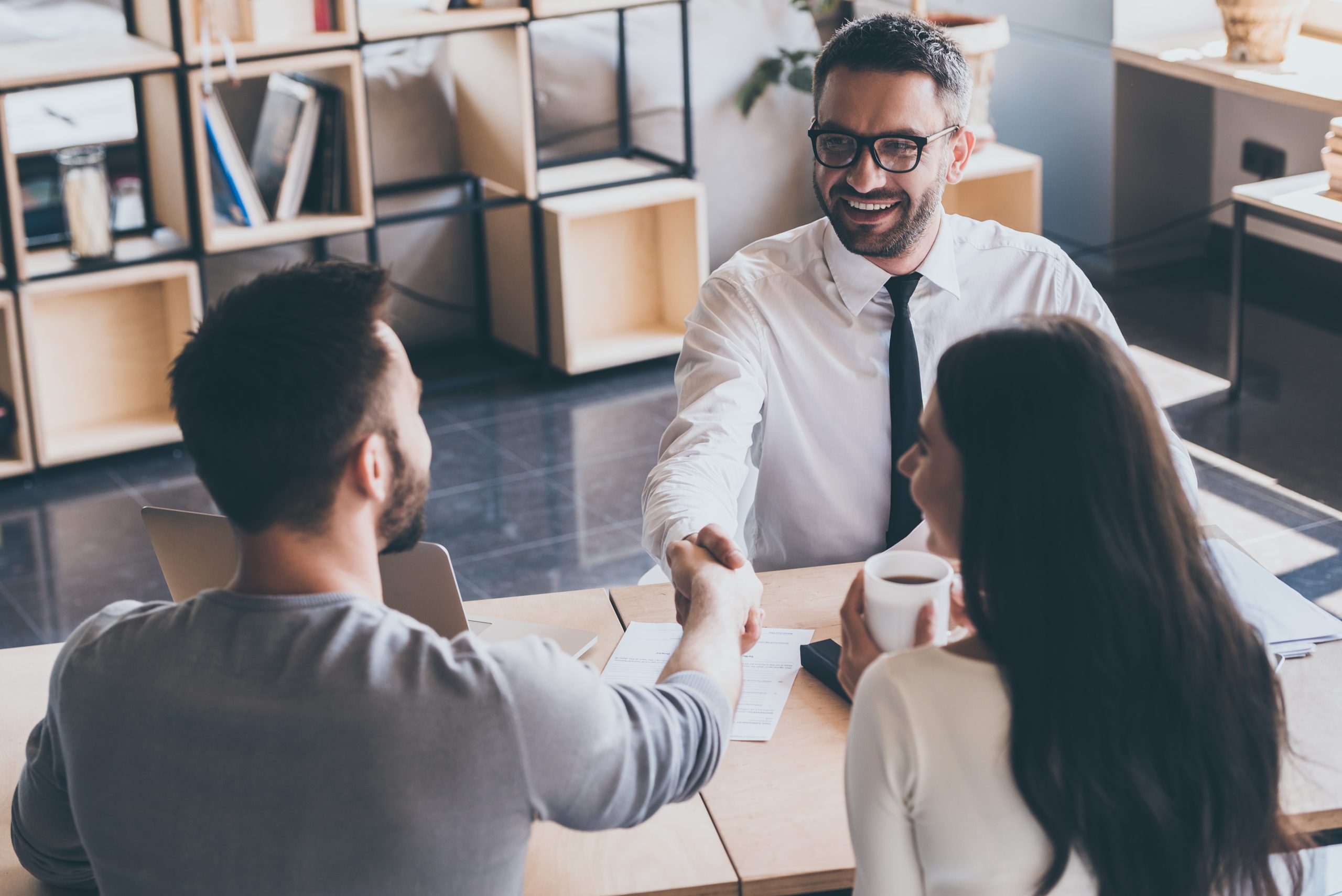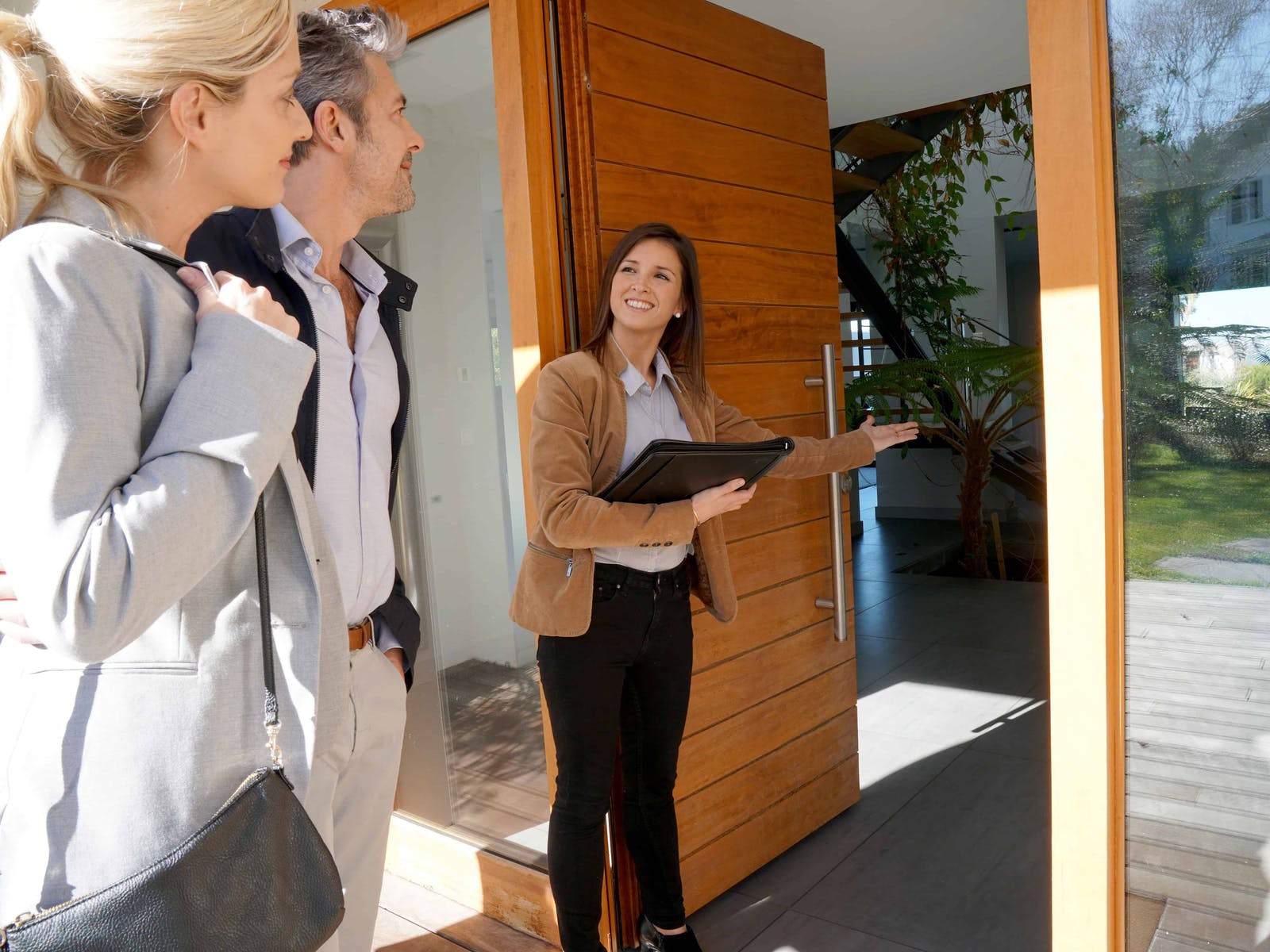 PROPERTY SALES
For the better part of 23 years Grahamstown Properties has been at the forefront of property sales in Makhanda. We have earned a reputation for innovative ideas and reliability. More recently the company's emphasis has swung towards property management, but sales are still being made through our own staff and through alliances with other agencies who share the same values as us. We are committed to delivering on the promises we make in the marketing plan that goes with the sole mandate you give us!
VIEW ALL SALES PROPERTIES